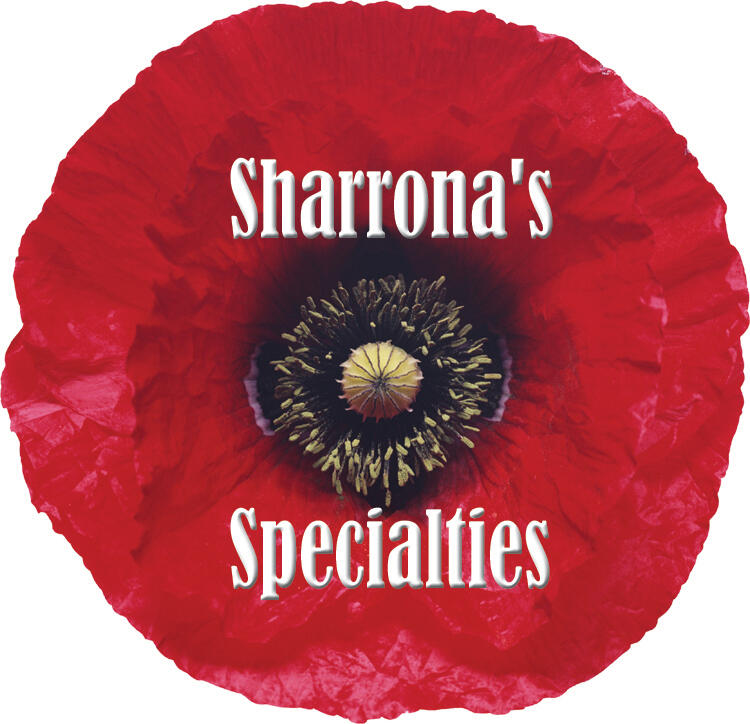 Work
A selection of my current artwork is avaiable on my Etsy site. I'd love if you would stop by and take a look.
Contact
For additional information or to schedule an appointment please contact Sharrona.
Thank you
Thank you so much for your message. I'll get back to you as soon as I can.